There's nothing like finding a good book that will help catapult your child into the classification of "reader."  There's also nothing like having a good list of recommendations for good books to go from. Because if you're like me, sometimes you get stumped on that one. So here you go: my list of  the best books for young readers.
The best books for youth
My children are not bookworms by any stretch of the imagination. But oh how I have worked my tail off to miraculously change that.  It has always been a continual work in progress, but I want so much to give them the gift of reading. So I always have my ears open for any new recommendations.
And through the years we've found some pretty incredible reading material.
And I love when books leave you with some great material for deep discussions even with younger kids.
The books below with the "**" are the ones that have made me cry I love them so much 🙂
A Little Princess
Not much better than this book that will mesmerize kids of all ages in my opinion.
Harry Potter
Not much more to say about this series other than
can you even believe that imagination?
Lucy is reading this series for I think the fourth time.
Lots to think about in that one!
The Penderwicks
Elle read this one with her book club when she was young,
and they all adored it. Lu really likes the
whole series
.
This one was highly recommended by my brother Josh years ago.
Oh my word it's a good one….chock full of so much symbolism and beauty.
We read this before visiting my brother in Switzerland
and it quickly made it's way to the top of our favorites. SO MANY good lessons!
Lu and I have read this whole series together I think three full times.
And my dad read it to us kids growing up too so it's extra sentimental.
It is an incredible series packed with so much to
talk about and so much beauty and symbolism!
Wonder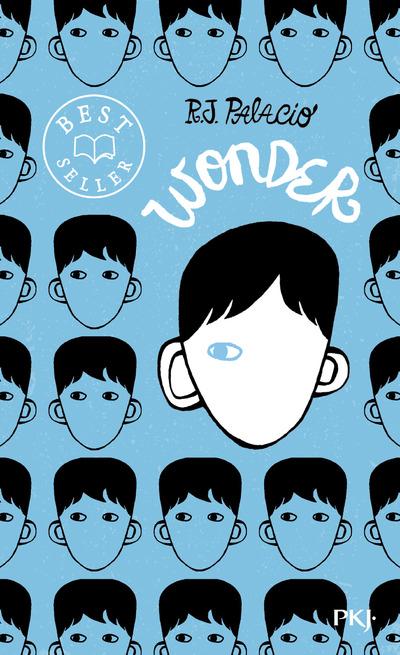 We love the book AND the movie for this one.
Teaches so many things about inclusion and love and friendship!
Maybe I'm old-fashioned but is this just the best book in the whole wide world?
Oh the things it teaches through the endearing stories!!
I guess I'm not the only old-fashioned one since it has
nearly 28,000 five-star reviews on Amazon. Yow!
Princess Academy
(a little bit cheesy but hey, if my kids love it, I love it too!)
I had forgotten how much I LOVED it. It makes me cry and has so many good messages.
I think Gloria Dump, with her tree full of bottles and wise words,
came out on top as my favorite character this time around.
We read this one in one sitting and it is so full of
lessons on inclusion and love and the beauty of self-confidence.
  This one got Lu through China…I think she read it a few times.
Love Roald Dahl's imagination!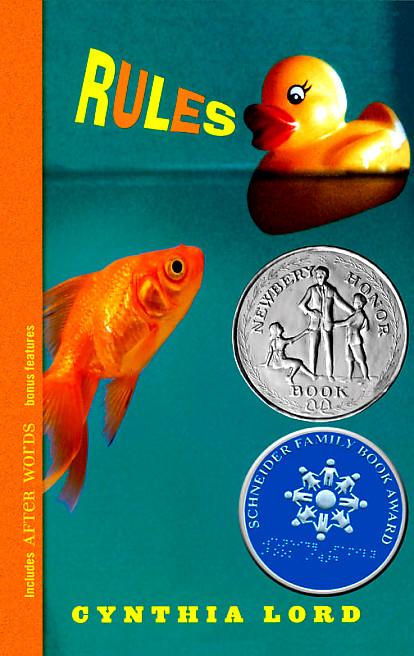 I love books that teach about acceptance and inclusion,
and that take you into the story of someone else to
create empathy and emotional intelligence.
This one hit home to us since it centers around a family with a child with special needs.
Holes
Probably a favorite for every one of my kids. So many good life-lessons in that one too!
Again, not the most literary make-you-cry books,
but I think this series has turned more girls into book-lovers than can be counted!
**Ida B.
So, so good…especially if you listen to it as recommended by my amazing-reading-sister,
the narrator is awesome)It is packed with things that are so real
…and so great to talk through.
The Giver
I love historical fiction. This book is a beautiful way to teach kids
about compassion in the midst of the horrible Nazi regime.
Others I loved reading with Grace:  Frindle, No Talking
 (I love Andrew Clements…anything that will keep my kids excited about reading), and we read The Homework Machine
 with all the cousins crowded around this summer.  Not the most amazing literature, but I thought those were mighty entertaining.
Claire and I are deep into Anne of Green Gables right now and are loving it.
Oh the things you can learn from the adventures of others! I love Anne's passion for life.
We are planning on a movie night to watch that classic when we're done.
Understood Betsy is along the same lines as Pollyanna and Anne of Green Gables, and it has some of the best messages!
Last time I wrote about books for youth someone sent me this great article. Lots of good information in there to motivate kids to start really reading, but even more to kick me into gear being a better reading model (at the end).
I love to read, and I'm so grateful for my own book club to push me to read more.
Check out my favorite children's books too!
And so many other favorite books sprinkled into this blog!
Happy reading!  Please add other ideas to get young readers reading and other book suggestions if you have some because Heaven knows I'm certainly not the expert.